Free Professional Development Workshops
This year, I will be conducting courses explaining what research and science tell us about how competent children read, where it goes wrong for those who struggle, and what sort of help is appropriate for these kids.
Other sessions will be about Wordchain and Agility with Sound, and how to use the resources.
At least for now, these will all be free.
I will be conducting these via Zoom conferencing, which is free to download www.zoom.us
I plan to run these in the early afternoon, after school and in the evening.
If you are interested, please email me at betsysewell@gmail.com
If a school is interested in a private conference for staff or teacher aides, please let me know.
Our four WordChain apps are on
the Google Play Store
and Apple's App Store.
The apps provide even more support for building capable, confident readers! Get them now at wordchain.co.nz
Get our Newsletter
If you would like to join our mailing list, email your name and email address here.
Note: We respect your privacy and will not spam you or pass on your email address.
Thesis
This thesis evaluates the effectiveness of agility with sound, if you do not want to wade through the whole lot, the key findings are on pages 71 – 73.
Download PDF ↓
What is AWS?
Agility with Sound is a systematic, research-based programme that builds confident, capable readers.
It's been designed for classroom teachers, literacy support staff and tutors; simple to use, but incredibly effective.
The integrated suite is designed to tackle the various obstacles to reading comprehension, restoring confidence to struggling readers and giving them the tools they need to become competent, happy readers.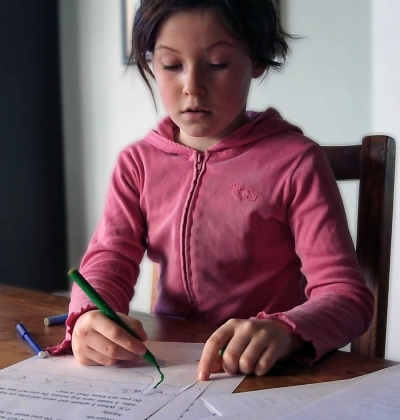 Why use it?
Agility with Sound is the creation of trained teacher Betsy Sewell, whose children faced their own battles with dyslexia.
Betsy has worked with hundreds of children who struggled with reading: teaching them and listening to their stories. She has seen the anguish of their parents and care-givers turn to joy as their children progressed towards capable reading.
The Agility with Sound programme is a product of Betsy's experiences and years of research, all with a single goal: help children achieve reading success!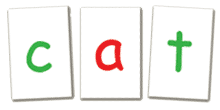 What are people saying?
One of our boys came to show me a word he had spelled using the Agility With Sound tiles. It was 12 letters long and very impressive. He looked like he'd won lotto. I don't think he stopped smiling all day!
Agility With Sound is very easy to manage because the planning is already done: it's hands-on and in levels.

Our children have progressed significantly in reading levels, and their writing as well. It has had a huge effect on the children's fluency.