Project Description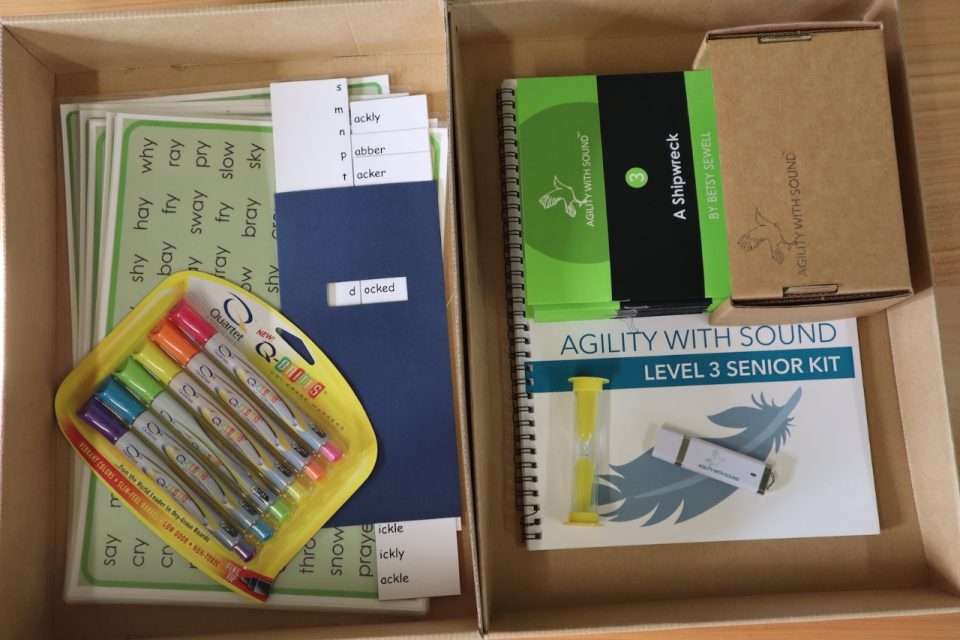 This level build on the skills developed in level 2, and adds in ck, -all words, ay, and le, led, et and en suffixes. Books are longer and much more sophisticated. Wordchain 1 relates to this level.
$240 + GST
This kit contains:
Manual
10 laminated fluency sheets
15 books
Appropriate sliders
Set of whiteboard markers and timer
USB with printable resources.
You will also need a resource that teaches the students about the sounds in words. This could be Wordchain 1, or a set of letter tiles. If the letter tiles are purchased with this kit, some relevant activities will be included in the manual at no additional charge.
Links to videos demonstrating how to use these resources will be emailed to purchasers.
[gravityform id="1″ title="false" description="false"]