Project Description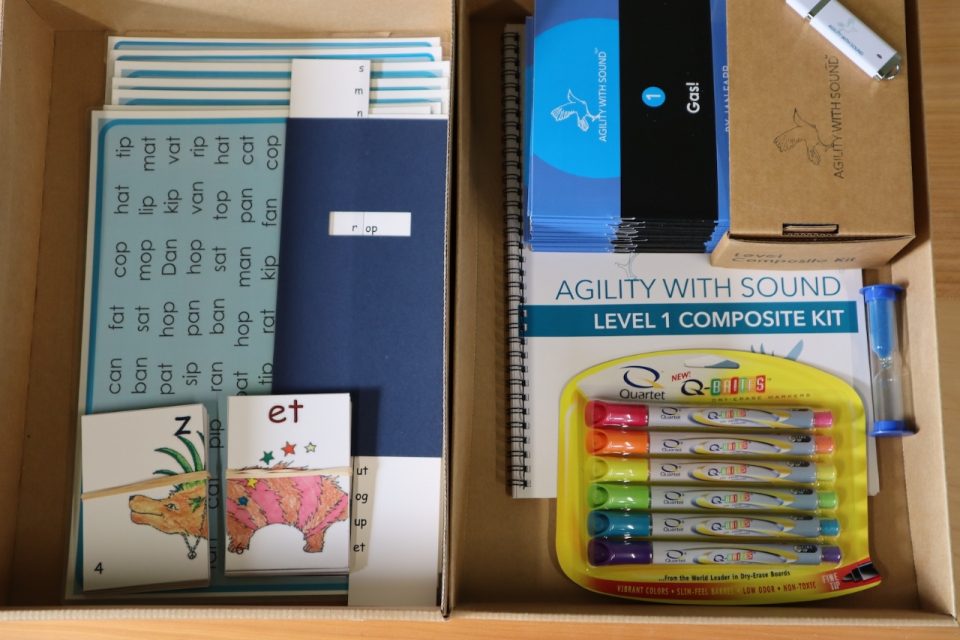 This kit includes all the resources for kids struggling at this level, regardless of age. There are books made up of basic three letter words written with 6 – 7 year olds in mind, others for 10 – 14 year olds, and more suitable for all ages.
The USB has additional reading resources for children not yet ready for the simplest books.
The resources in this kit follow the skills developed in the first part of Wordchain 1.
$275 +GST
This kit contains:
Manual
8 laminated fluency sheets
27 books
Appropriate sliders
Set of whiteboard markers and timer
Relevant Head, Tummy Tail cards
USB with printable resources.
You will also need a resource that teaches the students about the sounds in words. This could be Wordchain 1, or a set of letter tiles. If the letter tiles are purchased with this kit, some relevant activities will be included in the manual at no additional charge.
Links to videos demonstrating how to use these resources will be emailed to purchasers.
[gravityform id="1″ title="false" description="false"]